We are excited to announce that we WILL be hosting the 2022 Mike Kelley Foundation Baseball Camp this summer!
June 6th – June 9th
Whitey Herzog Field is located at 112 Barney Elser Drive, Belleville, IL in Citizens Park!
Registration will open on April 1st at 10:00 a.m. Space is limited, so make sure to set a reminder for Saturday morning.
We expect the Camp to fill up quickly again this year. See the attached flyer for more details.
We look forward to seeing everyone on June 6th!
---
---
Mike Kelley loves his family, friends, community and baseball. He seeks to expose all kids to the beauty, competitiveness and sheer fun of baseball. He has been taken from us all too soon.
Mike's spirit survives and legacy grows through the Mike Kelley Baseball Camp. This camp offers every kid from 3rd – 8th grade the opportunity to learn baseball, to practice baseball and receive the finest instruction the game has to offer. And it's free. And it's all-inclusive. And it's right here in Belleville at hollowed Whitey Herzog Field. Mike's huge heart and smile welcomes you to join in the fun.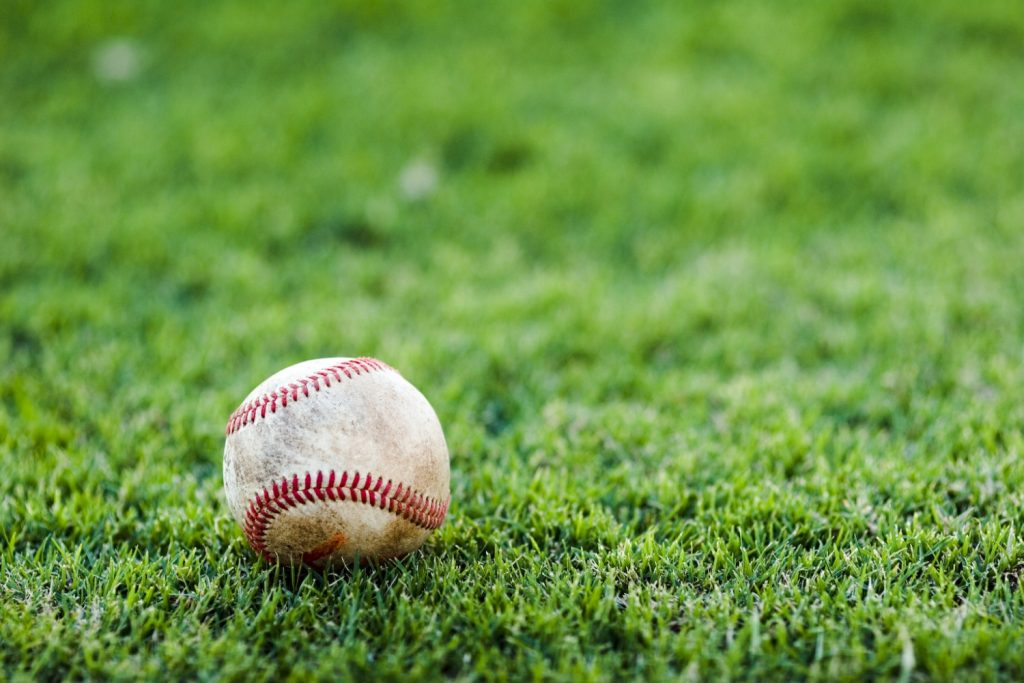 Instruction from former Major Leaguers
Coaches from area High Schools
Free Food and Drinks
Free T-Shirt
Prizes and Games
---